Welding is Our Specialty. Perfection is Our Mission.
Welding is an art form; it can be creative or conservative in either case it is always critical to get parts and pieces of your project correct. From small to large and simple to intricate our welders deliver high quality, on time and in budget.
Expert Welding: Cleveland, Ohio, and Akron, Ohio
Our craftsmen are passionate about the work they do. They come to work every day knowing they can create functional art—welded masterpieces that help make our modern world function. 
Whether that job is creating assembly line components for automobiles, custom parts for agricultural work or even intricate railings, the Perry Welding team can ensure your job is planned and completed to near perfection. 
And we never let something go unsaid. For example, if there's a potential issue with a product design, we will mention it if we feel it may be an error, along with recommended solutions. That way you know the work is right, and you'll never pay for it twice.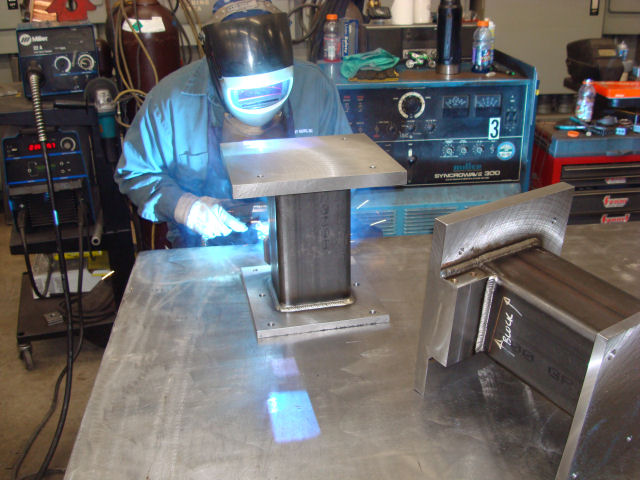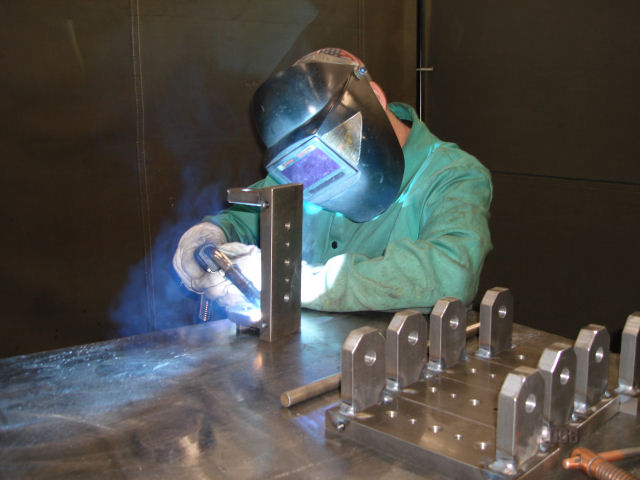 Your Outsourced Craftsmen
Talented welders aren't as prevalent as they used to be, fortunately at Perry Welding and Machine we have  highly skilled welder / fabricators with many decades of experience along with up and coming "stars" training under the "veterans". Let us take care of your welding / fabrication needs so you can concentrate on the other infinite challenges of keeping your company healthy.
The crew at Perry Welding and Machine can be your outsourced experts. When you need professional welding work, turn to us with confidence knowing that your job will be done correctly.
Cleveland-Akron Welding and So Much More!
While welding is in our name, it isn't the only expertise we have in house.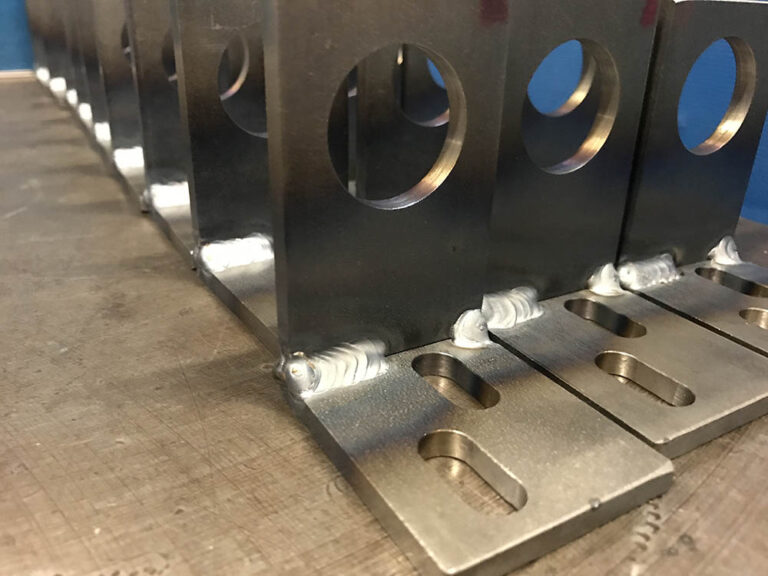 We Come to You: Welding in Northeast Ohio
When the jobs complete, we'll deliver it.
If there is one thing we take seriously, it's welding. Top Cleveland, Ohio, and Akron, Ohio, businesses in the manufacturing, industrial and utilities markets know they can turn to us. Now, you know, too.