Our Custom Welding Fabrication is Second to None in Northeast Ohio
You need your assembly operations to run smoothly to ensure minimal downtime, high efficiency and growing profits. To achieve this level of productivity, it likely requires custom welding fabrication provided by experienced professionals.
Our metal fabrication experts can create every part and piece you need, regardless of size or complexity. When your production relies on custom welding fabrication, Perry Welding and Machine should be your only call.
Custom Welding Fabrication for Peak Performance
Our customers trust us and our long history of fabricating a large variety of metal assemblies from tooling components and fixtures to large machine frames and support structures. We offer full fabrication, so give us your most complex projects—they will fall nicely within our capabilities. 
Our attention to detail and constant strive toward perfection ultimately enables your assembly to run more smoothly.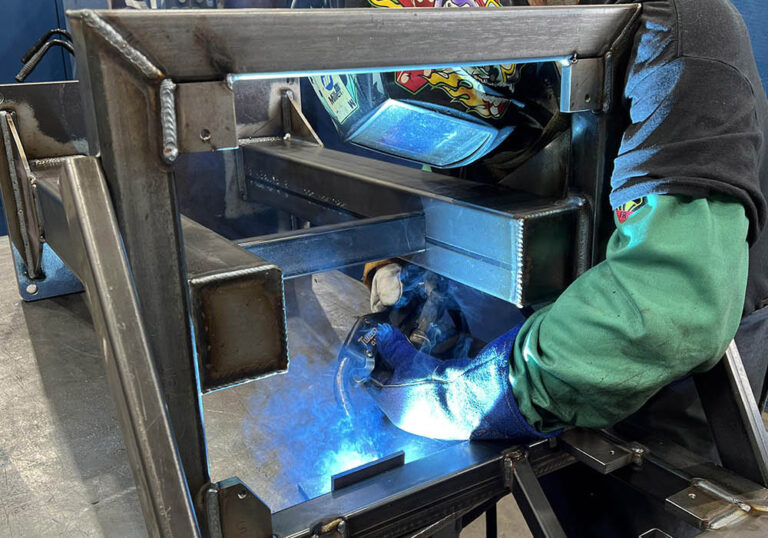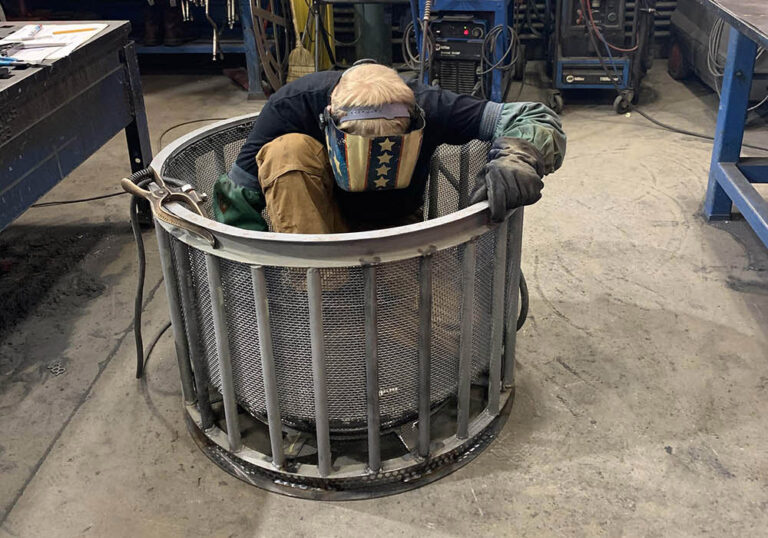 Metal Fabrication Team Work
When you need custom welding fabrication completed with the passion of a team member, Perry Welding and Machine can step in as your go-to teammate. Send us your fabrication work—you won't be sorry.
Custom Welding Fabrication and So Much More!
Custom welding fabrication perfectly describes our services at Perry Welding and Machine. But that's not all we offer. In fact, we can complete your job from start to finish.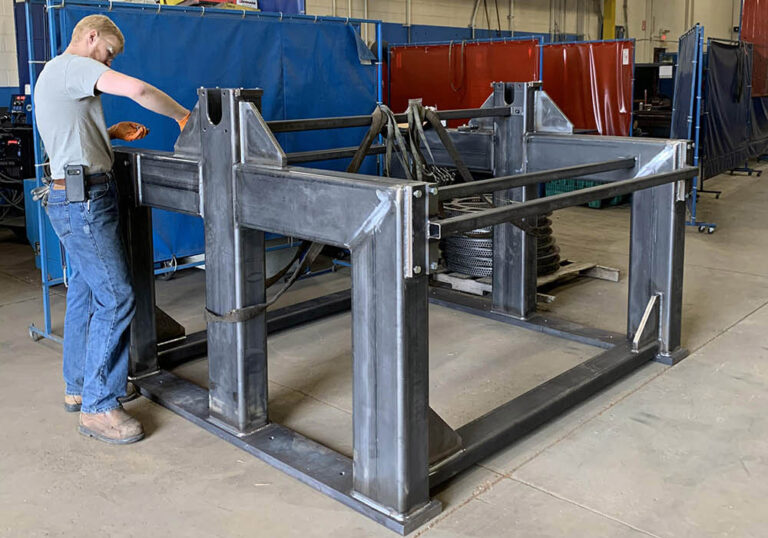 Quality Custom Metal Fabrication Cleveland-Akron Trusts.
Our passion is metal fabrication. Cleveland and Akron enterprises know they can turn to us for the best work completed with the highest quality at the fairest pricing. Our quality assurance process will have you feeling more comfortable every time you place an order.
We treat our custom metal fabrication customers like family. Leave your most complex work with us and we will turn you into a customer for life.