When Efficiency Matters, Perry Welding and Machine is Here for You
Since 1975, Perry Welding has been building custom water manifolds for the plastic injection industry. We are able to custom build any manifold per your specifications, with over one thousand different configurations made to date. Give us a call today and we will help you determine the best path to complete your plastic injection needs.
On Time, On Budget: Custom Water Manifolds
Efficiency is your top priority. When that is lost, revenues and margins suffer. Don't let something like a manifold malfunction hold you back from meeting your goals.
Perry Welding and Machine can help you get back on track. Our custom water manifold services ensure you can start up or return to your manufacturing as soon as possible.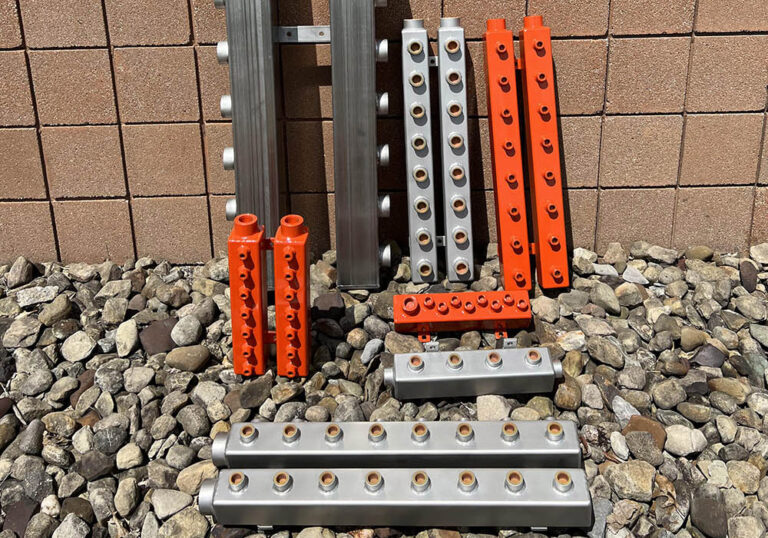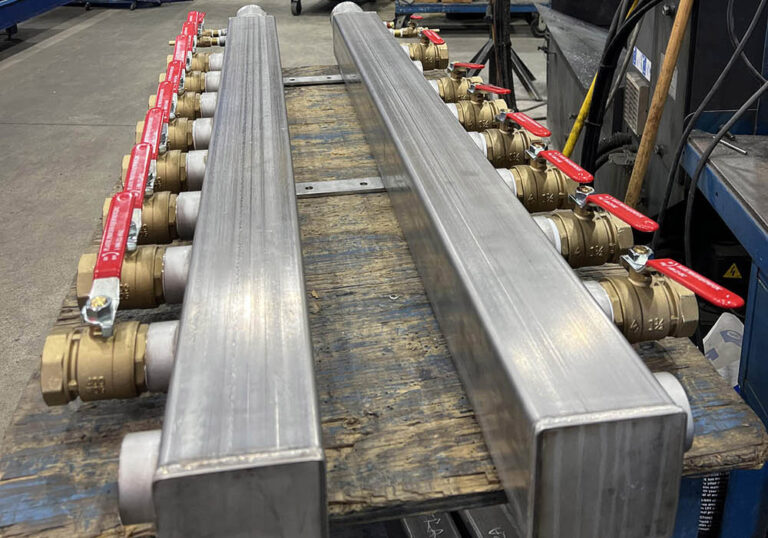 Manifolds: A Huge Part of Our History
Custom water manifolds were actually one of the first projects at Perry Welding and Machine. With decades of experience, our experts bring our knowledge and mastery to your projects to ensure our work stands the test of time. We want to earn your respect. Call us today.
Water Manifolds and So Much More!
Today, we operate as a one-stop-shop for metal fabrication, welding and machining, subassembly, rigorous quality control and shipping. Come for the manifolds, stay for the long-haul.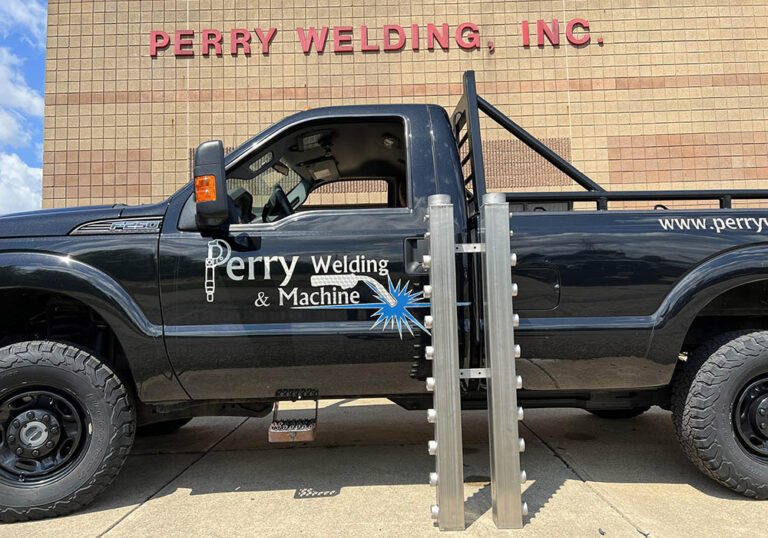 Low-Cost, High-Quality Manifolds
Without our customers, we are nothing. So we strive to always provide you high-quality work, quality tested by the most scrupulous eyes, all while keeping costs down to fit within your budget. We value your loyalty, and to prove it, we deliver what you need, at top performing quality, with a price tag you won't believe.
Give us a call or use the link below to learn more about our custom water manifolds today.
We are a family shop, and we count every customer as family. We are ready to welcome you and your most complex (or most streamlined) projects with open arms. Call us today to discuss your custom water manifold project, or any metal fabrication needs.