Commercial Machining Done Right—Every Time
While we may have started as a welding shop, today, commercial machining has become a passion and one of our top offerings. This means that Perry Welding and Machine is your one-stop shop for your every custom fabrication need. From machining to welding and machining again, our talented crew has you covered.
While it may be unusual to have welders and machinists under one roof, we understand that you want your projects completed seamlessly. Our Cleveland-Akron machine shop will get it done right and on time.
Cleveland-Akron Machining You Can Trust
Getting your ideas down on paper is the first step toward reaching your goals. When you turn that idea over to the machinists at Perry Welding and Machine, we take that drawing and turn it into a high-functioning, beautifully crafted reality. Our team has decades of experience turning their passion for machining into your one-stop shop for every machining need.
Our Akron and Cleveland machining pros are waiting for your next challenge, big or small.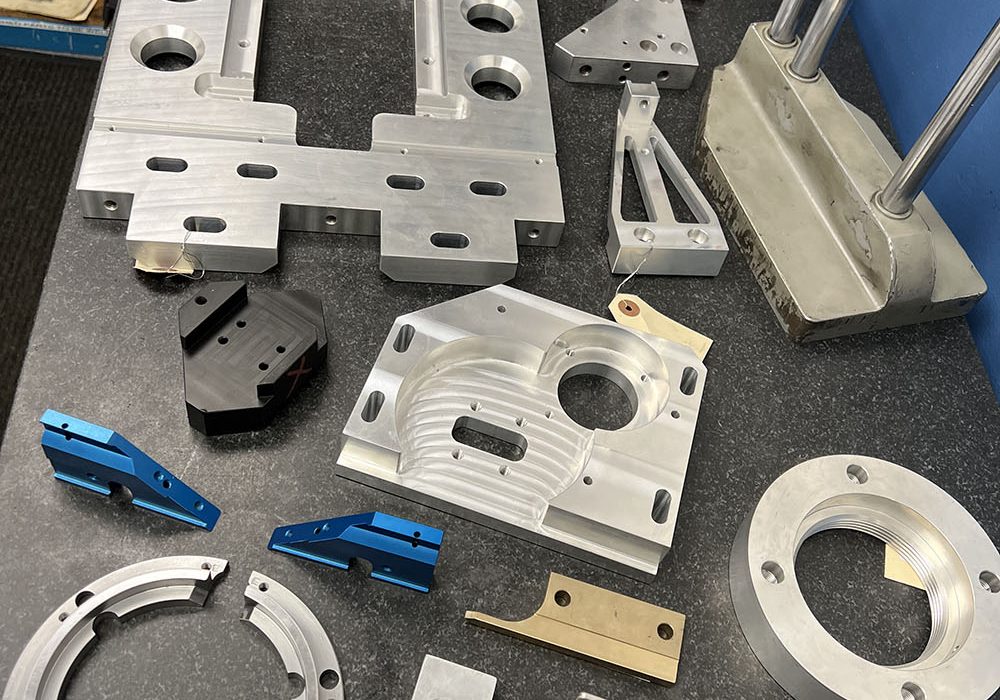 Outsourced Machining—But Like it's Done In-House
The world has changed, and now, recruiting and retaining talented machinists can be more difficult than in the past.
Let the team at Perry Welding and Machine be your team. Top manufactures in the manufacturing, aerospace, automobile and even medical industries count on us to handle their most intricate and timely machining needs. And we deliver just like we are part of the team.

Call Perry Welding and Machine today!
Cleveland-Akron Machining and So Much More!
While welding is in our name, commercial machining has become a top service line. But that's not all we offer. In fact, we can complete your job from start to finish.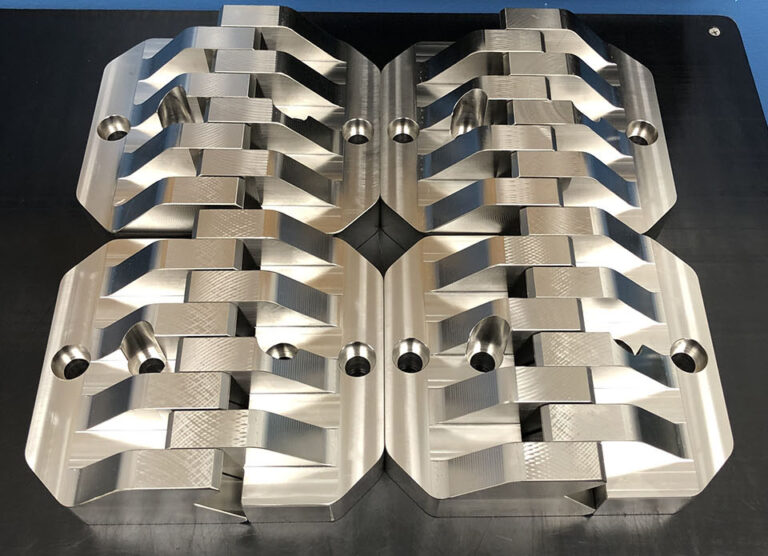 Quality Comes First at Our Cleveland-Akron Machine Shop
Whether you need milling or turning, our precision work will ensure your production is streamlined and efficient. That's because we prioritize quality in every piece we create. Our strict quality assurance process means nothing under our high standards gets to your plant, ever.
When you are looking for machine shops in Akron, Ohio, or Cleveland, Ohio, put Perry Welding and Machine at the top of your list.