Initial Fabrication to Sub Assemblies, We Do it All
Perry Welding can not only assist you at a subassembly level, but with an entire project, including all parts fabrication, finishing and final assembly, plus final inspection, packing and shipping. We are eager to help you with your full project needs.
By working with Perry Welding and Machine on projects from beginning to end, you allow our experts to take responsibility for initial fabrication, sub assemblies and on-site delivery, meaning your projects have a careful eye on them from Day 1 to the moment you press "Go" on the line.
Our team is the difference between knowing your line will run smoothly and efficiently and experiencing unaccounted for downtime. Keep your plant moving with Perry Welding and Machine.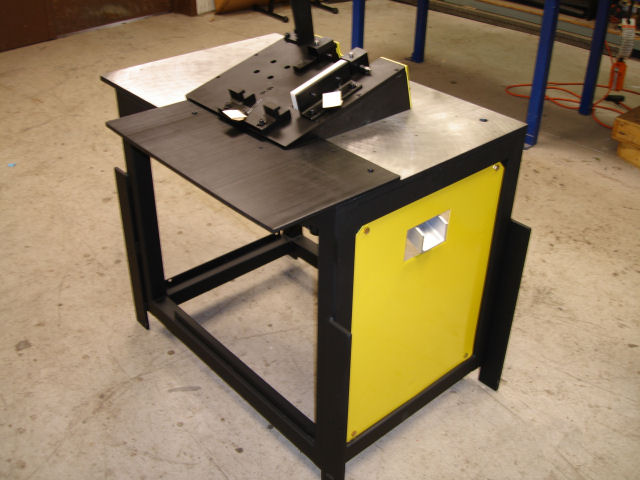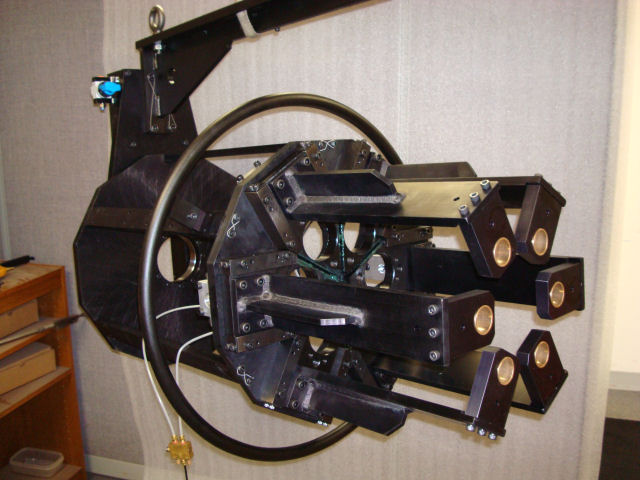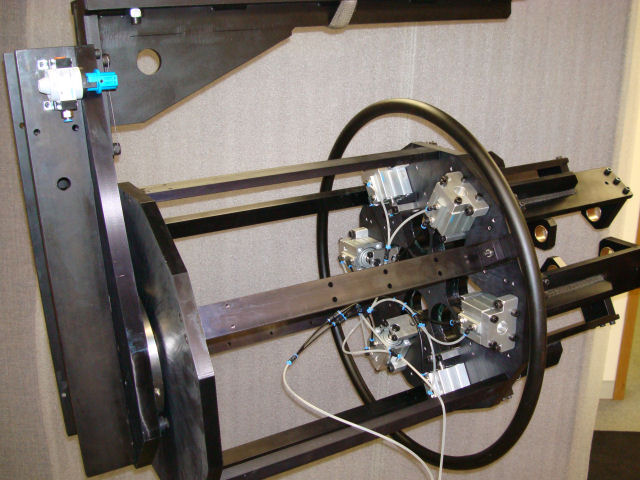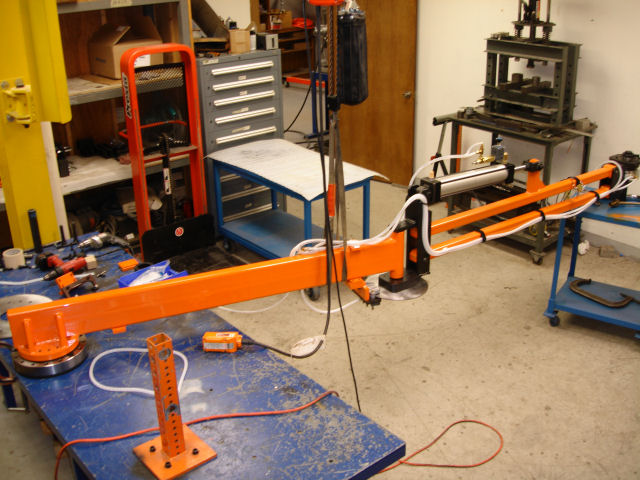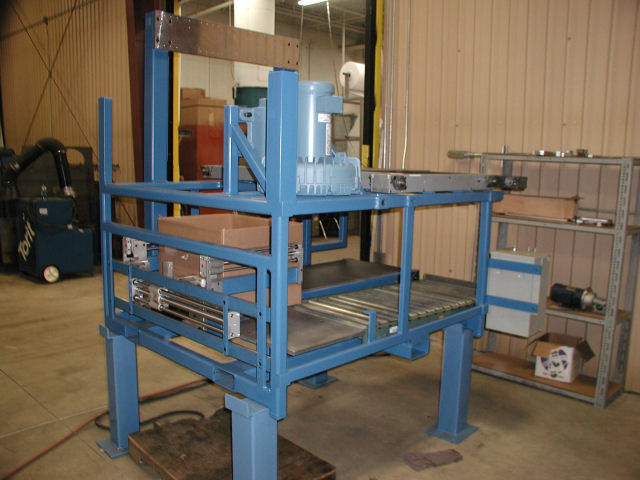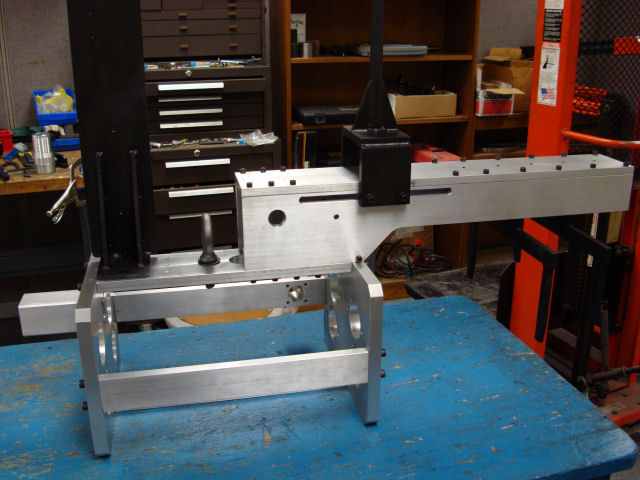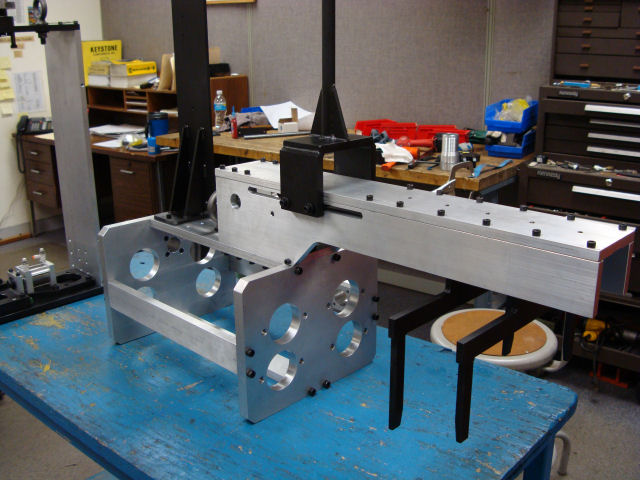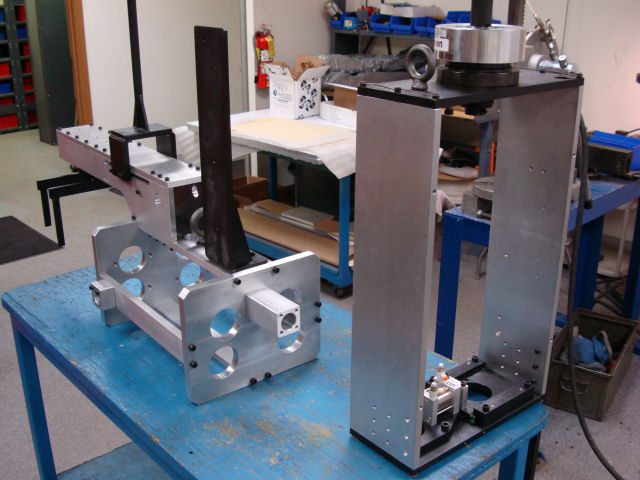 Subassembly Station You Don't Have to Maintain
Because we manage subassemblies in our shop, you no longer need to support and maintain subassembly stations in house. Bring us your plans, and we will craft the components then assemble them on site. We make sure everything is working properly before it even gets to your door.
When your parent project—and bottom line—depend on high functioning fabrication and precise assembly, Perry Welding and Machine is there for you.
Subassembly and So Much More!
It is so gratifying to see our work fit into the bigger picture. It is even better to help you create projects from beginning to end—fabrication to subassembly.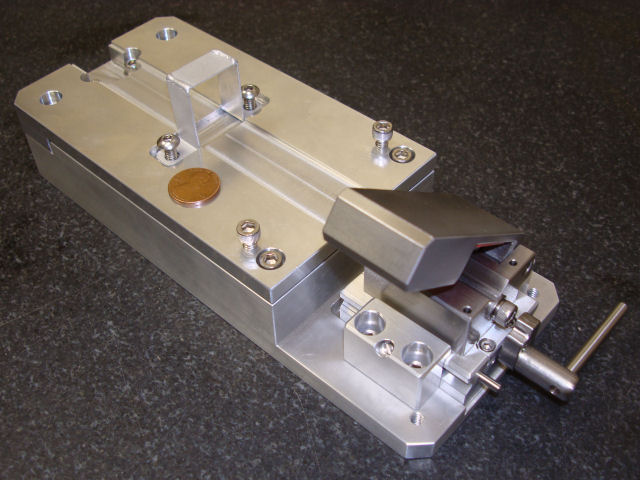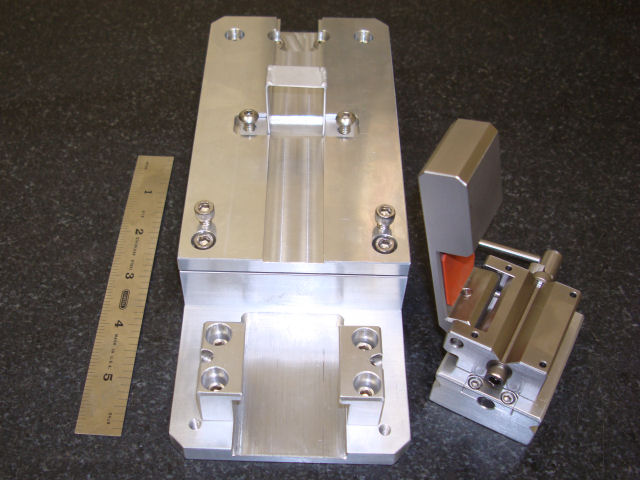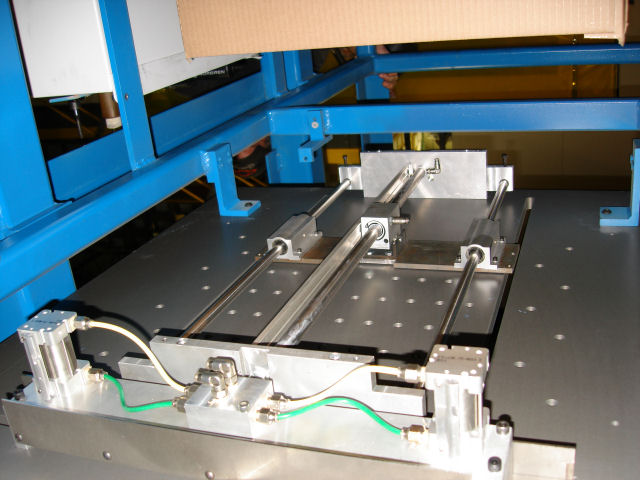 Sub Assemblies That Fit Like Perfect Puzzle Pieces
Subassembly requires foresight and planning. Ensuring precise manufacture of every element, organizing delivery and logistics, and completing the final parent project, your manufacturing line requires a partner you can trust. Make Perry Welding and Machine your first and only call for end-to-end metal fabrication, subassembly and final inspection.
We can manage subassemblies right here in our Northeast Ohio shop. Call us to determine how we can take your project from paper to fabrication, subassembly and operation without friction.