You Choose the Color—We Make it Look Great
It's such a hassle when you've completed a welding or machining project, but you need to take the item elsewhere to be painted. No more! Perry Welding and Machine is your one-stop-shop for end-to-end metal work, including professional spray paint services.
Whether you need your shelving to be Eggshell White, your cart to be Blue or your assembly line mechanism to be Gun-Metal Black, we have it covered (literally).
Professional Spray Painting for Northeast Ohio
From Cleveland to Akron and everywhere in between, there are thriving business owners like you who know providing a quality product is the key to continued growth. We're the team that services those companies.
You can count on our professional spray paint service to ensure every millimeter of metal work is impeccably finished, including the paint. Our constant strive for perfection and strict quality control process—not to mention our state-of-the-art spray paint cell—ensures you get nothing less than the best.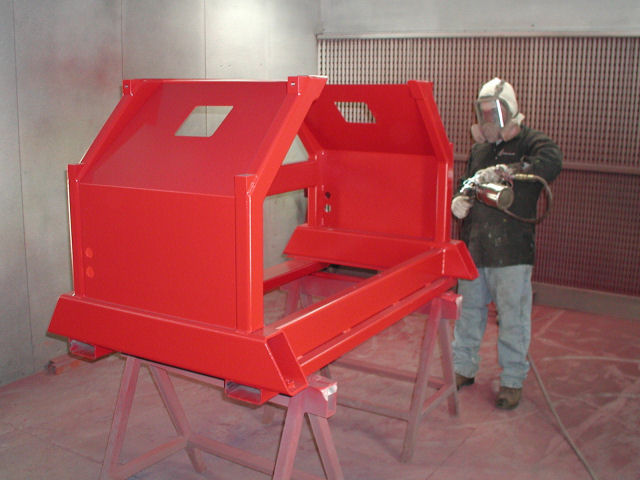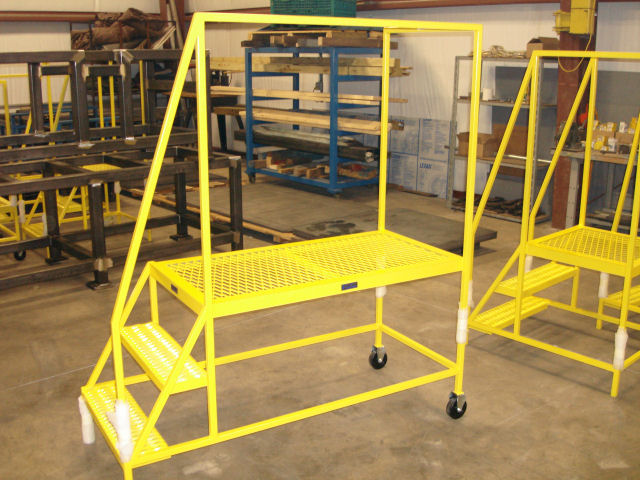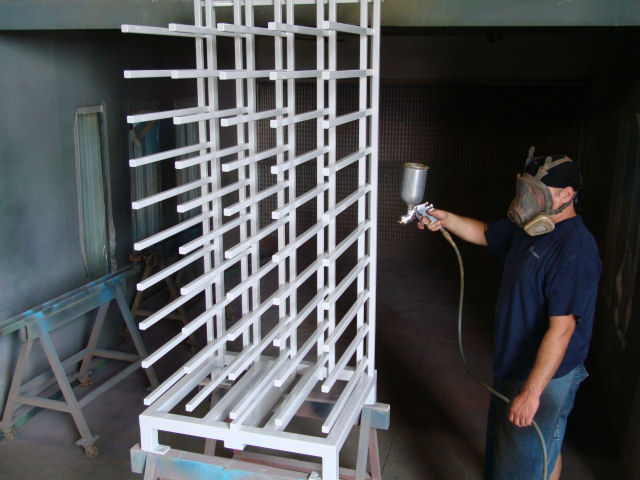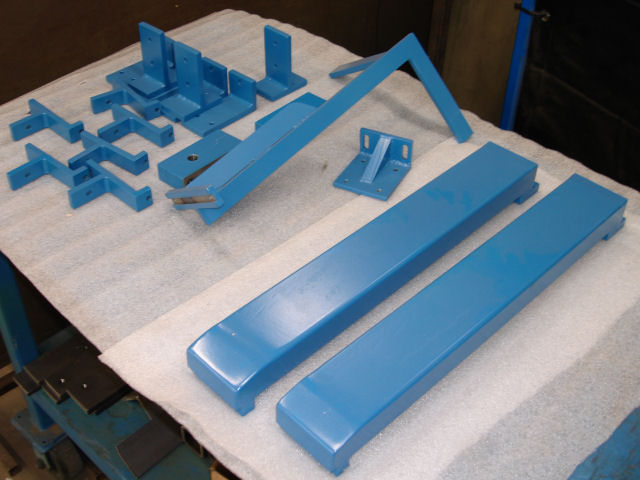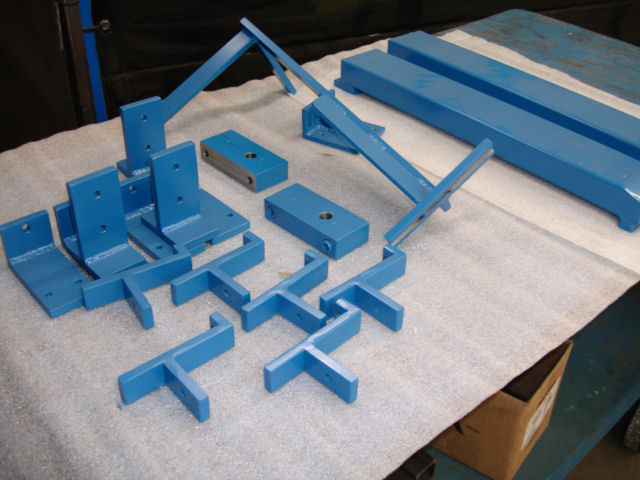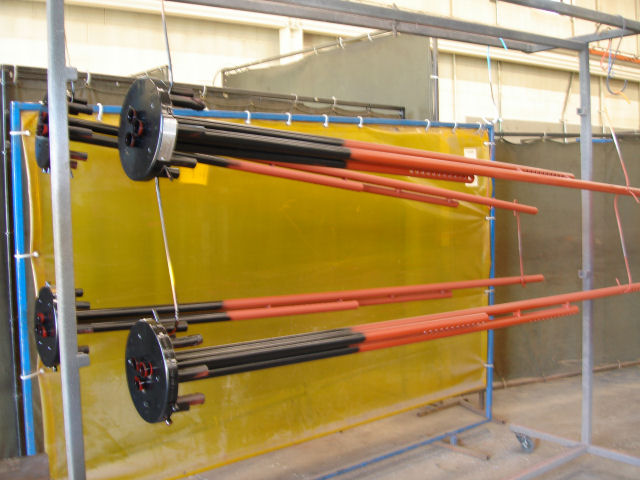 We Paint the Colors of the Rainbow
Safety, regulations or pure aesthetics, it doesn't matter the reason you want your metal work painted, it only matters that we get it done for you–exactly to your specifications. In fact, we enjoy the creativity applied to the custom metal fabrication that comes out of our shop.
What's your next project and how can we make it shine?
Professional Spray Paint and So Much More!
Your days of investing time and resources to move your metal work from one shop to the next, just to have it painted, are over. At Perry Welding and Machine you'll find end-to-end services from machining to painting.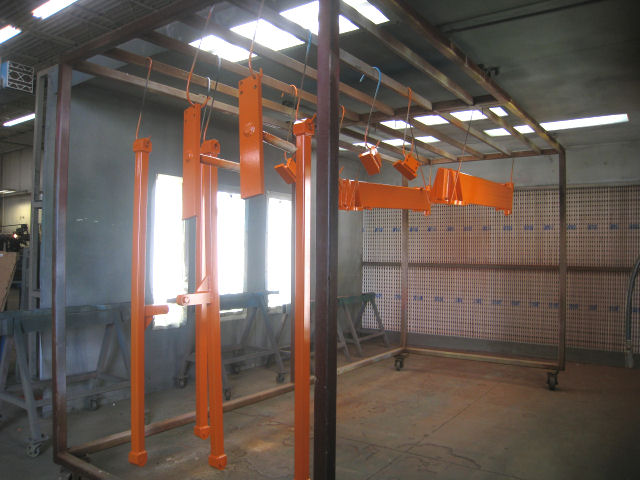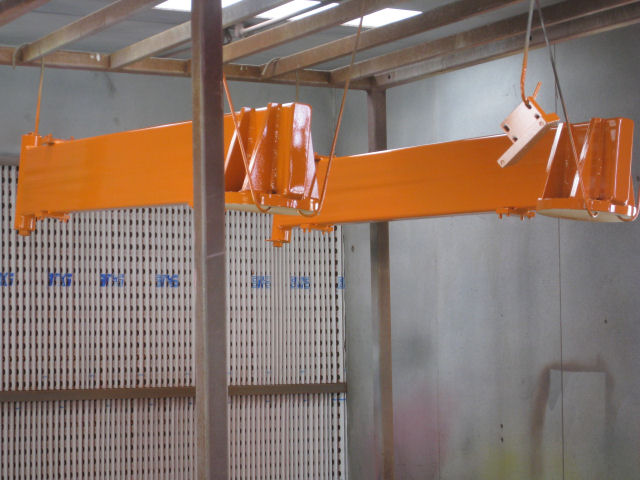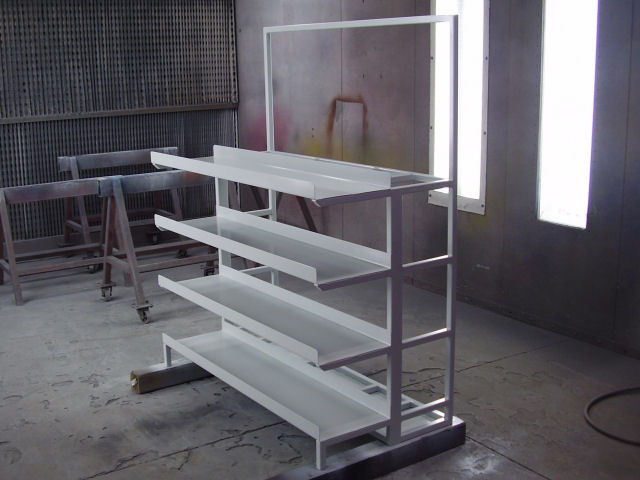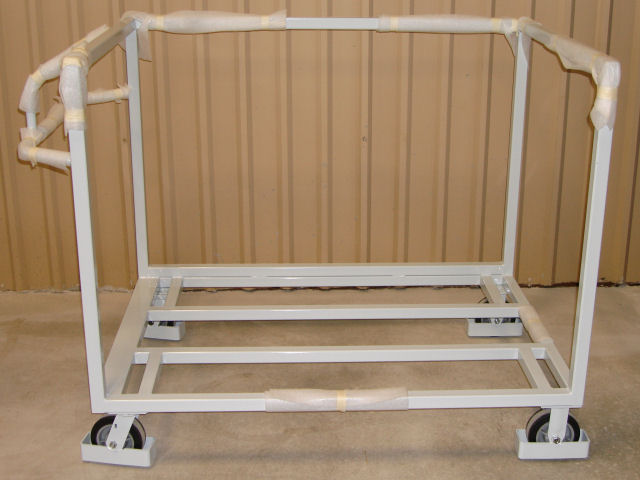 Bring Us Your Most Complex Projects
Our talented welders and machinists thrive on intricacy. We work to ensure near perfection, no matter how streamlined or complex the project. You are only limited by your imagination.
But that is where we come in. Tell us what you need. Tell us what you want. We will deliver you the best version of your request—in any color you want.
Stop spending time and energy tracking down separate shops to do your machining, welding and spray painting. Call Perry Welding and Machine.