Quality Machining & Welding Services: Cleveland-Akron Ohio Turn-Key Solutions
Welcome to Perry Welding and Machine
Our Cleveland-Akron Welding and Machining Team Does the Highly Skilled Work for You
While your company may have employed welders and machinists in the past, growing businesses have discovered outsourcing welding and machining work just makes sense.
Our staff of highly talented welding and machining artists makes outsourcing easy. We can help you strategize, identify issues and reach your goals while providing end-to-end services. From machining and welding to painting and assembly, you can expect the highest quality products.
Our Customers Mean the World to Us
Jeff Hester
Excellent experience and customer service. I had a minor aluminum crack repair. Perry Welding turned around the fix in less than a day and charged me LESS than they initially quoted because it took less time than first thought. I will use them again if I have a welding or fabrication need in the future.
Paul Rich
Wonderful welding and machining work. Great paint jobs too.
Donna Kopchynski
Left a five star review on Google.
Benjamin Davis
Left a five star review on Google.
Ron Kramer
Left a five star review on Google.
Best Capabilities in the Business
It's rare to find talented welders and machinists under one roof, but our employees turn metal work into a thing of beauty.
Our capabilities include: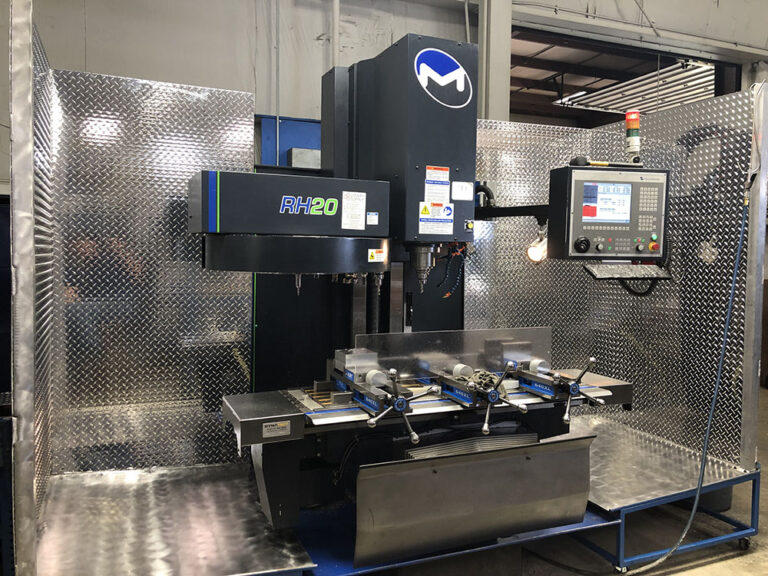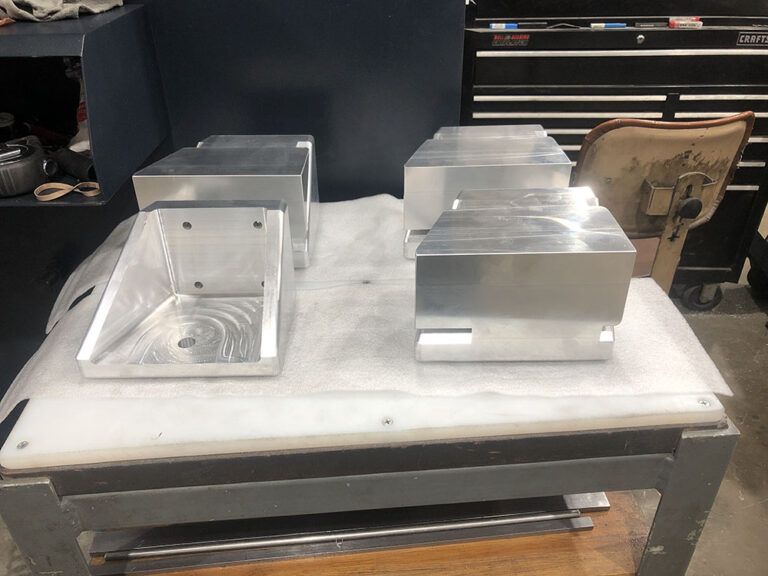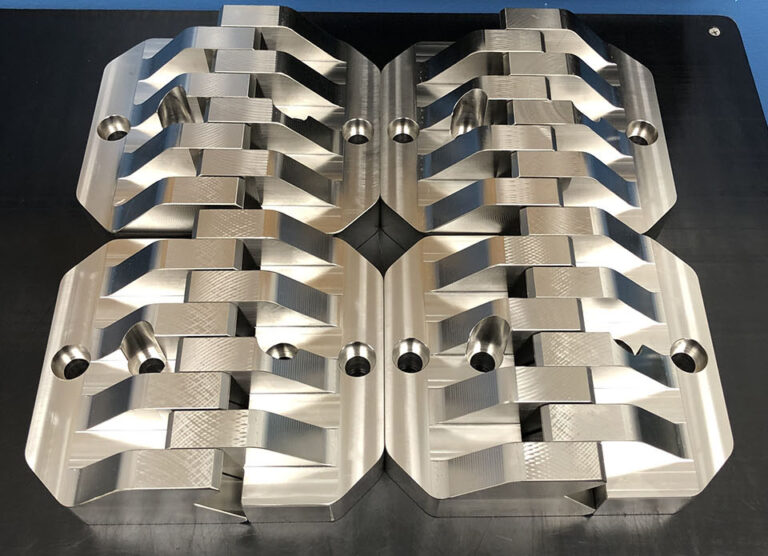 Industry Experts: We've Got Your Welding and Machining Needs Covered
From gates and railings to heavy equipment repairs, our talent shines on projects big and small.
Check out our expertise in these industries:
When Trust Matters, Turn to Perry Welding and Machine
The true definition of a family business, Perry Welding has been serving Cleveland and Akron welding and machining needs since 1975. We treat every customer like a long-time friend, and we deliver the right part, done the right way, at the right time.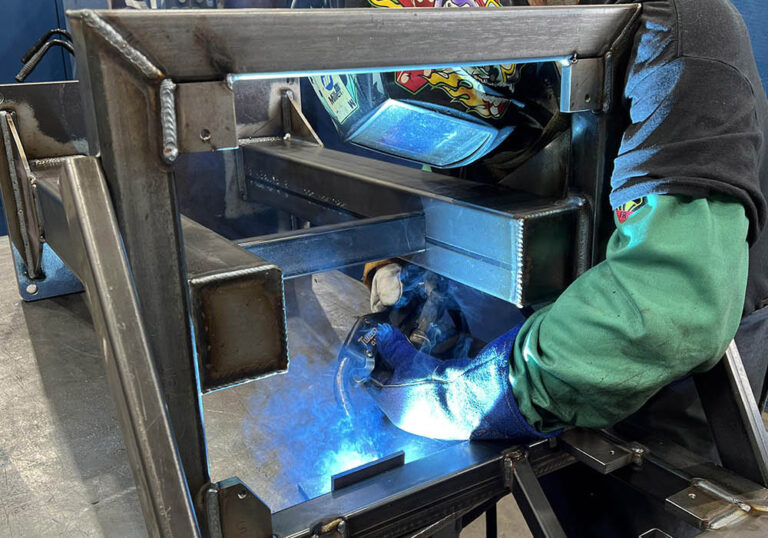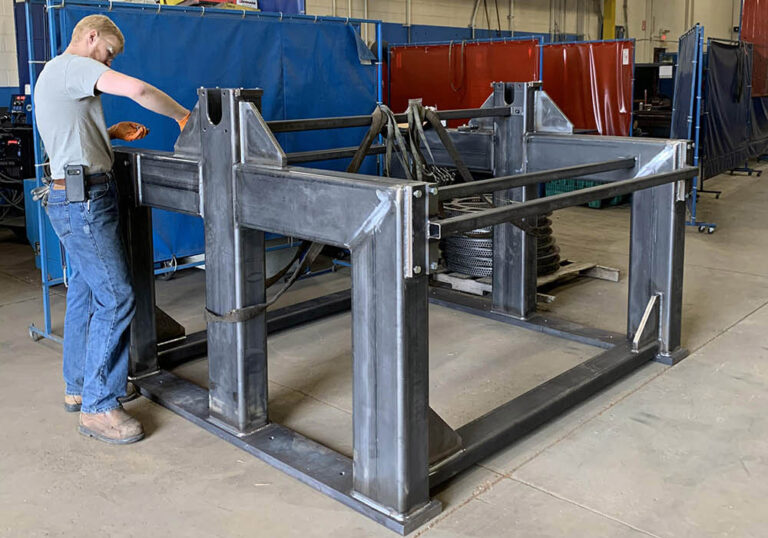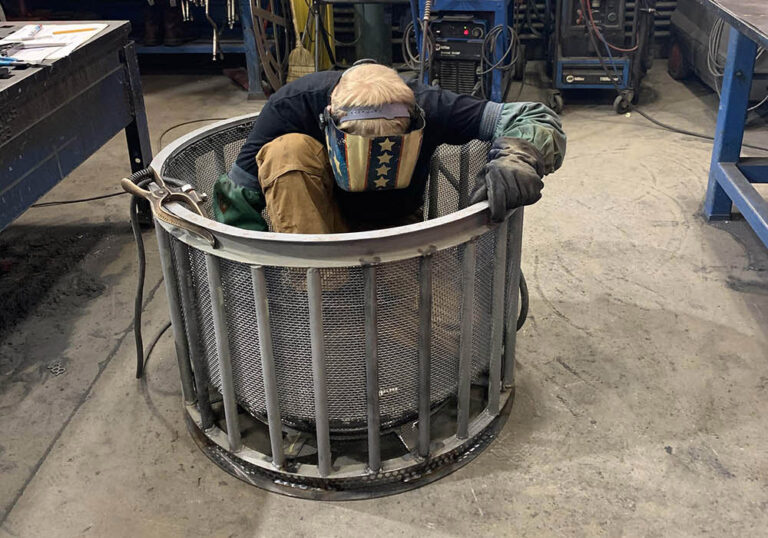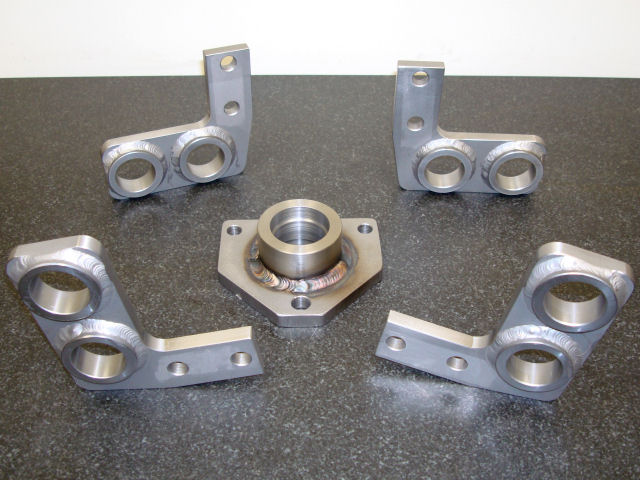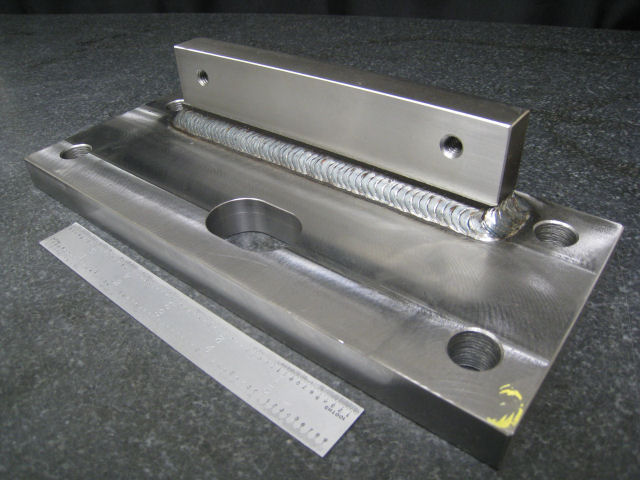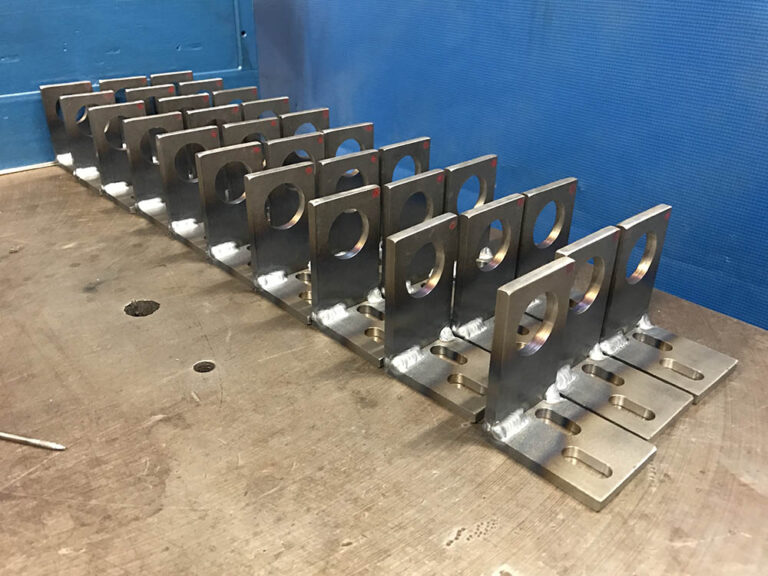 Machining and Welding Services: Cleveland, Ohio and Akron, Ohio