Finish Every Job Right: When Considering Glass Beading
The impact of soda-lime glass beads removes foreign substances from the base surface without contamination and dimensional change. Glass Beading creates a compressed surface layer which removes any microscopic cracks that could later cause fatigue failure. This process aides parts cleaning, cosmetic appearance and deburring. It is one of the most versatile blast finishing materials available.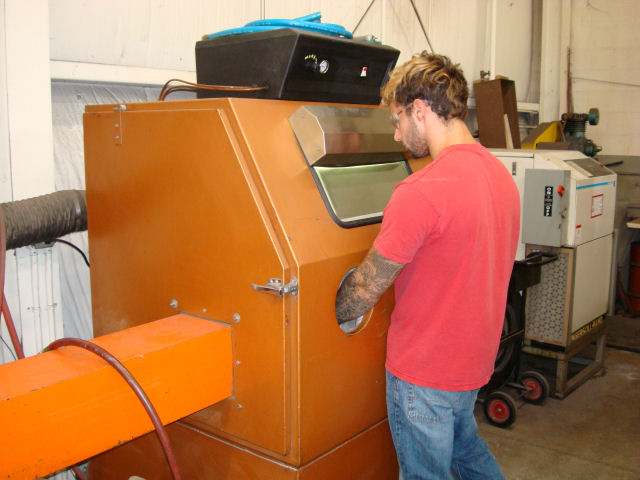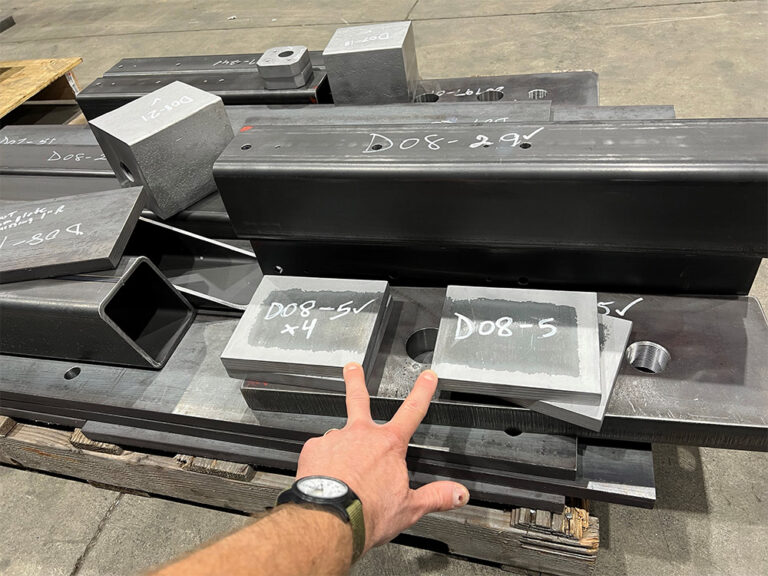 Innovating "Secrets" that Put Your Products a Notch Above
We at Perry Welding have many "secret" uses for Glass Beading in our workshop. Uses that make your finish product yet another notch better than the competition.
Outsourcing your metal needs to us may be the best move for your budget, your timeline and the outcome of your project. Call us today.
Finishing That's Oh So Fine!
There is no feeling worse than experiencing downtime that can be avoided. When your project calls for finishing that helps fight fatigue and helps achieve a pristine clean, the Perry Welding and Machine Team recommends glass beading. Our experts will make sure you walk away with the very best.
From beginning to end, machining to glass beading, our experts complete your metal work with passion and precision. We are ready and waiting.